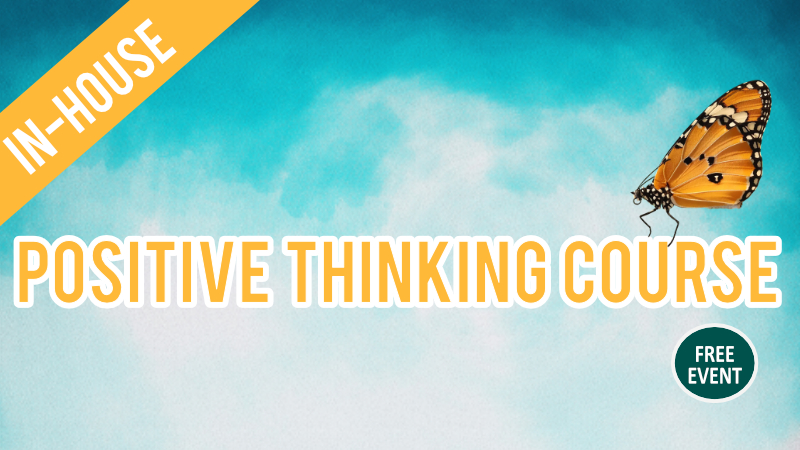 We understand that the energy of the human mind is thought. The way we think affects everything. Think negative thoughts, and it drains our energy, elevates our anxiety and makes everything seem worse than what they actually are.
Even though it's so easy for negative thoughts to creep in, it's really important at times like these to hold onto a positive attitude.
In this course you will understand how the mind functions, learn how to regain control over negativity, develop positive self-awareness and explore principals that sustain positive living.
This event is taking place 'in person' at the meditation centre in Bradford. Everyone is welcome to join us. This is a free event.
Light refreshments will be served during the break.
Registration preferred but not essential
Held FREE of charge