We offer a range of courses and one-off workshops which are specially designed to provide you with knowledge, practical tools and experience to help you have a more relaxed, fulfilling and harmonious life.
Why not come and learn about the following?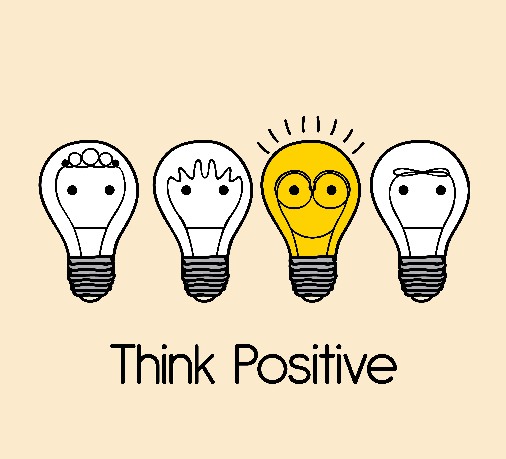 How I think about myself and how I use my mind, immediately affects my relationships with others and with myself. Trust, love, respect, understanding, and good communication characterise any good relationship. How is the relationship with myself? Am I my own best friend?
The aim of the Think More Positively course is to give you an understanding of the nature of thoughts. You will learn methods for being more positive and constructive at home, at work and in your relationships. Topics covered include–
• Understanding the energy of thought
• Getting to know the mind
• Making the right choices
• Boosting self-esteem
• Making daily living a positive experience
Dates of next course: Please contact us.
---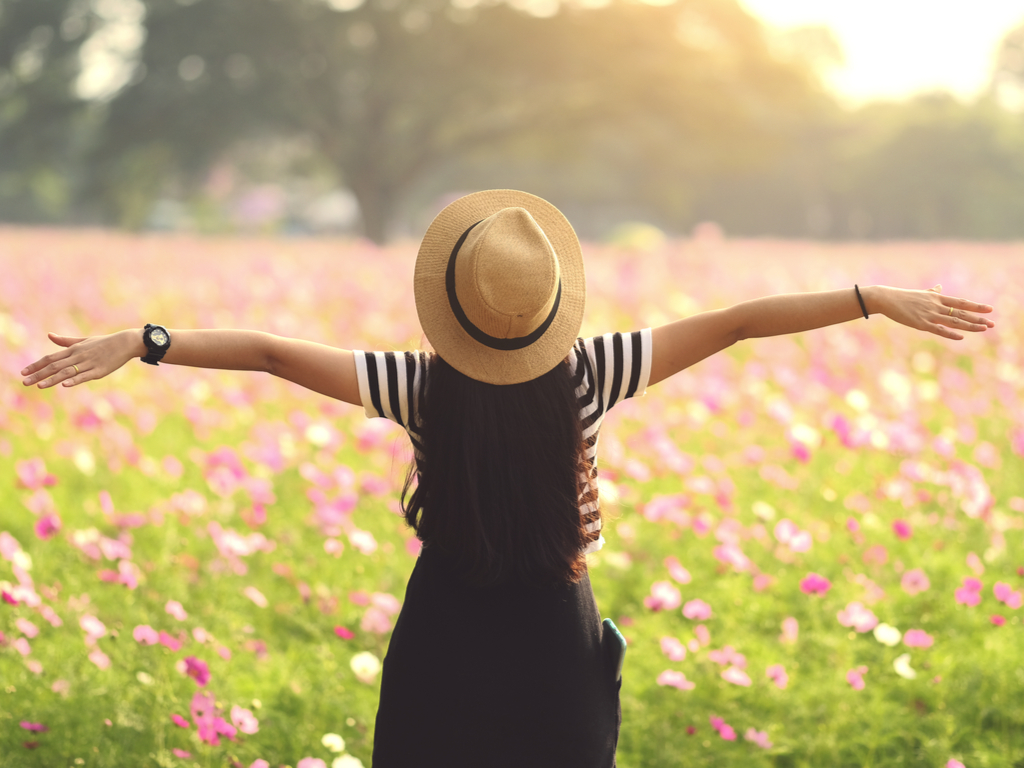 Stress has a negative physical, mental and emotional effect which affects our enjoyment of life, our relationships and our ability to deal with change.
Topics covered include -
• How we create stress in our minds
• How to respond differently to the things that trigger stress
• How to deal with difficult relationships and situations
Dates of next course: Please contact us.
---
Anger is an expression of inner pain; an indication that all is not well in our world. It is one of the most powerful and destructive emotions. Whether it seeps out in the form of irritation and resentment, or explodes in full rage, it causes damage to ourselves and to others.
How can we change the anger within and use our energy in more positive ways?
This Overcoming Anger course will cover the following:
• Understanding the underlying causes of anger
• The effects of anger on our well-being
• Using our energy in a more productive way
Dates of next course: Please contact us.
---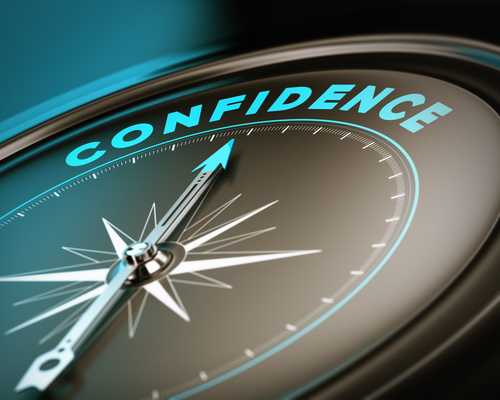 When I have authentic self-esteem then, no matter what anyone says or does, I can respond positively. I do not need to get upset; and I can stay calm.
The self-esteem course is divided into four parts:
• Identifying factors which influence self-esteem
• The effect of our words and actions on our self-esteem
• Valuing and expressing the inner self
• Accepting the real self and living in self-esteem
Dates of next course: Please contact us.
---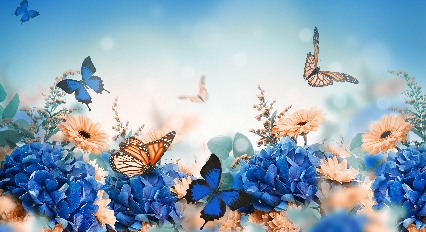 We have a regular weekly Thursday evening group, 6.00-7.30pm, where an experienced meditation teacher leads a discussion on values and group meditation. This is a group for women. Please check our calendar for dates, as there may occasionally be cancellations.
---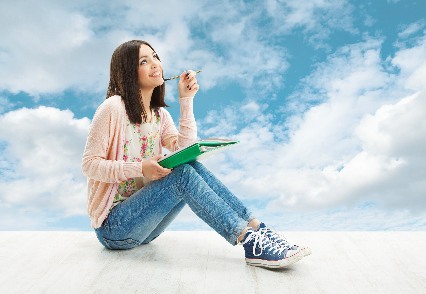 We offer a variety of interactive talks and workshops facilitated by visiting and resident facilitators from the Brahma Kumaris. Previous topics have included
• Breaking out of the Addiction Cycle
• Creating a Restful, Resilient Mind
• Fallacy of Fear
• Deep, Deeper and Deeper Still
• How to Escape the Rat Race
All of our events have the aim of enabling greater understanding of the self and of others.
---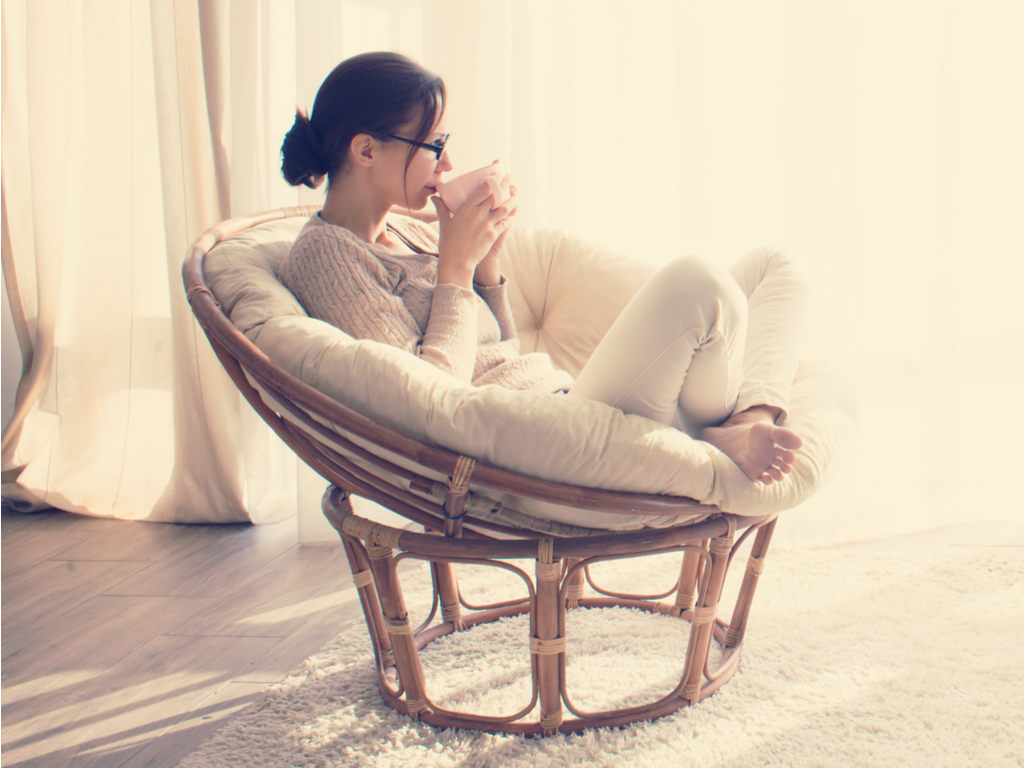 A retreat is the chance to take some time out of your routine life and situation It is a chance to spend a little time in real peace and calm. You might be stepping away from a hectic work schedule. You may be taking a break away from the responsibilities of children or caring for someone. You may want time and space to consider where you are in life.
The calm environment of Bradford Inner Space helps you to relax, chill out and forget your worries. All the facilitators practise meditation and are experienced in helping participants to create their own inner calm.
The One Day Retreats are carefully designed to help you think about the things you do every day and how they impact on your wellbeing. These might include how you see yourself, what is the basis of inner strength and how to create and maintain harmony in our relationships. In two sessions, we will offer insights into the practice of Raja Yoga meditation and look how to apply spiritual principles in daily life..
At Inner Space we believe that the state of mind in which food is cooked affects the minds of those who eat it. This is why the freshly made vegetarian meal that is offered to you as part of the Retreat, will have been made by a team who have been especially trained to cook with a calm and loving mind.
Dates of next Retreat: Please contact us.