What kind of meditation do the Brahma Kumaris teach?
The Brahma Kumaris teach Raja Yoga meditation, often referred to as the yoga of the mind.
Many people practise some form of meditation, so how is Raja Yoga different?
We believe that everyone has innate quali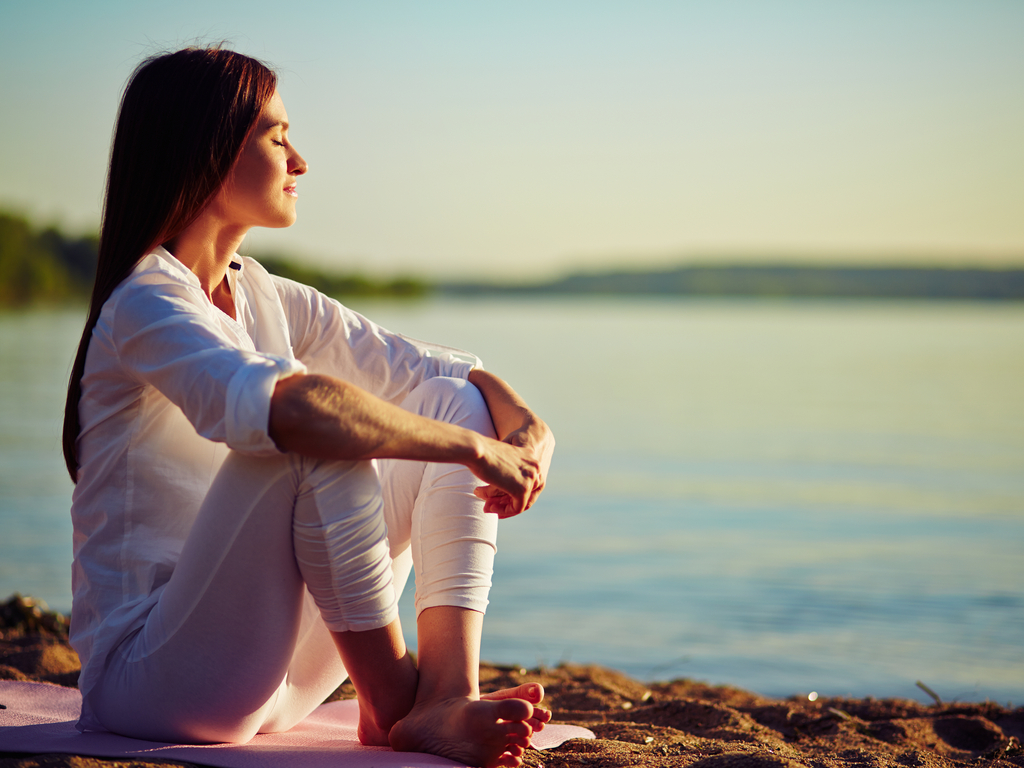 ties and strengths and practising Raja Yoga enables us to reconnect to them. Many ways of meditating focus on trying to empty the mind. In Raja Yoga Meditation rather than emptying the mind of thoughts, the mind is filled with positive thoughts; these can replace negative self beliefs and help to strengthen willpower in order to change unhelpful behaviour and improve relationships.
How will I benefit by learning Raja Yoga meditation?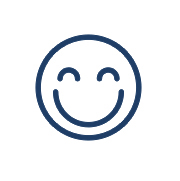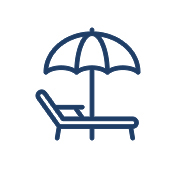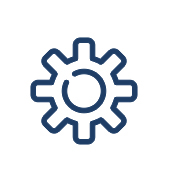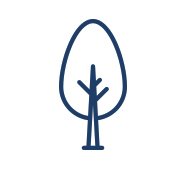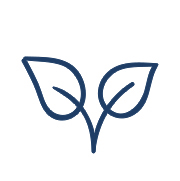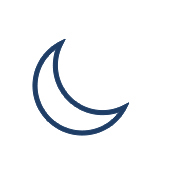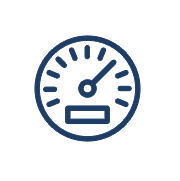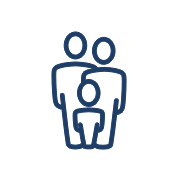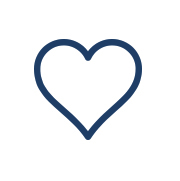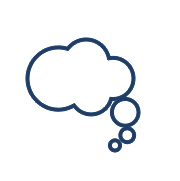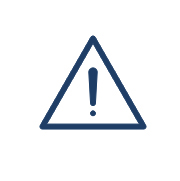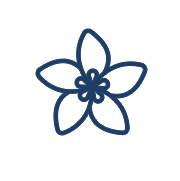 What is the Meditation Course Like?
The Raja Yoga Meditation course consists of an introductory course of four 90 minute sessions. If you would like to discover more and deepen your understanding, there is the option of a further four sessions.
How can I have a taster now?
Try out the links below and on the right-hand side of this page to find out how you can experience the benefits of Raja Yoga meditation for yourself in just a few minutes! You can take time out for yourself to listen to the commentaries and experience your own inner peace. Morning and evening are good times to meditate, however you can use these short meditations at any time.
Just-a-Minute meditations 1 minute meditations for when you have no time! Guided commentaries with music and text.
Meditation Lounge website and app Meditation on several themes under 10 minutes for your pc, tablet or mobile phone
Inner Space - Bradford - UK Dedicated YouTube Channel consisting of various videos on meditations, talks and courses