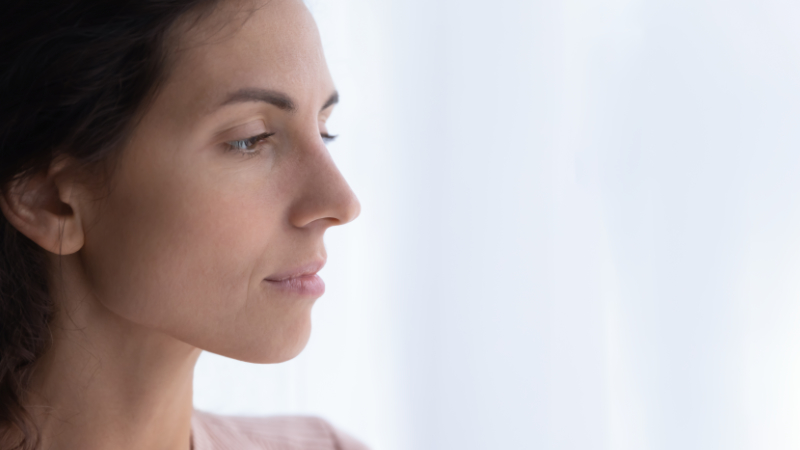 Raja Yoga meditation is based on a philosophy of life that is both easy to follow and use on a daily basis. It helps us to attain inner peace and happiness.
The knowledge delivered in this course challenges our commonly accepted beliefs and takes us on a journey deep into the meaning of who we are and what our highest purpose can be.
This course is taking place 'in person' at the meditation centre in Bradford and will not be streamed on zoom.
It is necessary to attend all four sessions.
Thursday 6 April Session one: 'Working with our minds' We take our first steps in meditation and explore ways to make our minds work well.
Thursday 13 April
Session Two

:
'Deepening our meditation experience' We move from thinking to being and deepen our understanding of how the mind works
Thursday 20 April Session Three:
'Raising our Consciousness' We learn to rise above the mundane in order to experience a tranquil state of mind.
Thursday 27 April Session Four:
'Recharging our Battery' In this final session we learn to tap into the power available through meditation and explore ways to connect with the divine.
Registration preferred but not essential
Held FREE of Charge | Free onsite parking available