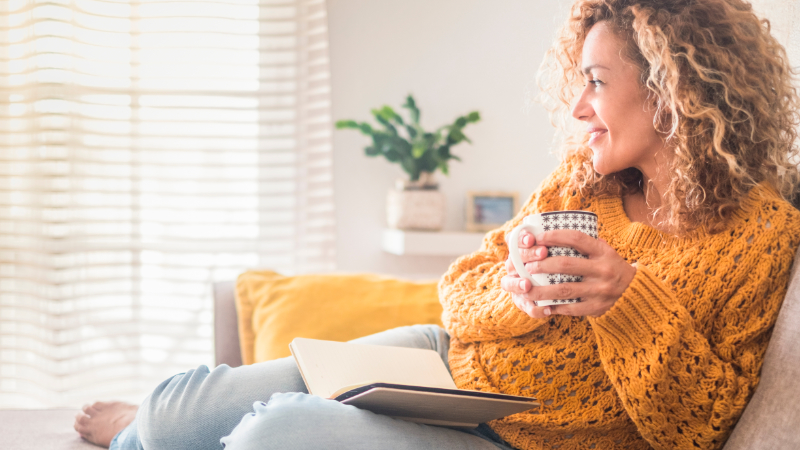 For most of us, our stress levels are at an all-time high. In the short-term, stress may appear to get things done but in the long term, it takes a toll on our well-being.
So, stop the stress. If you can't, then stress less and relax more. Because relaxation isn't a luxury, it's a necessity if you want to stay healthy and effective.
This session explores strategies on how to:
strengthen your stress response

understand the true cause of stress

discover what you need to do more of so that you feel calmer and more confident when the pressure is on.
Facilitator:
Ruth Liddle is one of the co-ordinating team at Inner Space Meditation and Personal Development Centre in Manchester. She has been a meditation student and teacher of Raja Yoga meditation since 1995. Her background is in education and she has more than 20 years of professional experience teaching in schools and universities in UK, Singapore, Malaysia and South Korea.
As a volunteer with Living Values Education, Ruth led experiential trainings and seminars for parents, caregivers and educators in Australia, Indonesia, Japan, Malaysia, South Korea, Singapore, Thailand and Vietnam to promote the development of values-based learning communities.
Everyone is welcome to join us. Free Car parking available.
Light refreshments will be served during the break.
Registration preferred but not essential
Held FREE of charge