Online Event,
Zoom Cloud Meetings,
Organised by Bradford Inner Space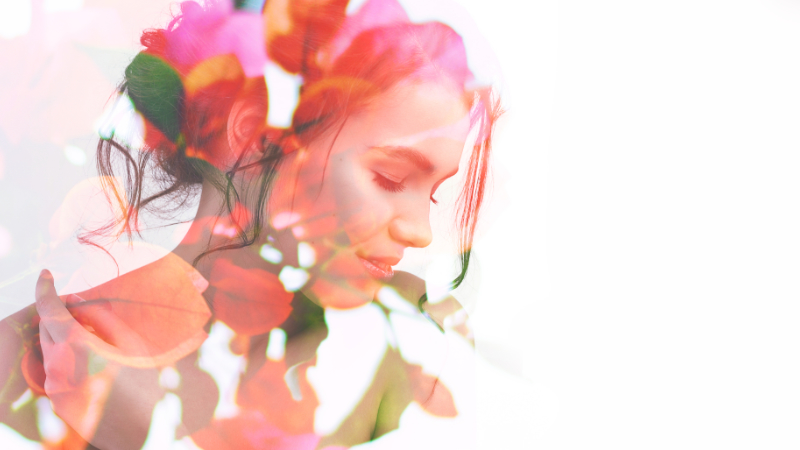 These evenings are open to everyone, from absolute beginners to those wanting to deepen their meditation experiences.
A sharing of ideas, feelings and visualisation to enhance and develop your inner peace and strength.
Join us on Zoom - No registration required
To join the online zoom session please click the "Join Zoom Meeting" button below (Only active at time of event).

or join via zoom platform using Meeting ID: 973 3703 6464